If you have a car, it will eventually need an oil change. If you need an oil change, you should consider Basil Ford of Niagara Falls because we provide free oil changes for life with the purchase of a used vehicle.* How is it possible to get a free oil change for life? Well, we're always looking to provide the best buying and ownership experience for those around Niagara Falls, Buffalo, and Grand Island. That is why we are happy to provide a range of service offers to make vehicle maintenance affordable and hassle-free. 
The free oil changes are a big part of how we boost your pre-owned ownership experience, yet a free oil change is only one piece of the puzzle. We offer a long list of incentives to ensure our drivers get the most value possible!
Free, Convenient Oil Changes for Life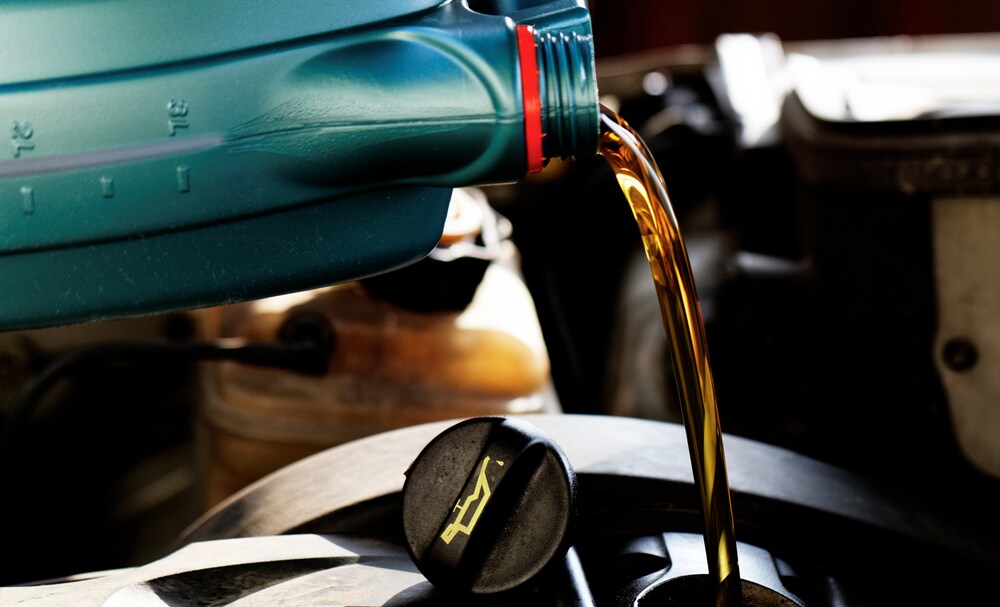 The Auto Service & Repair Center we have on-site allows us to quickly and effectively care for local models and provide a timely free oil change.
Oil changes are a breeze thanks to our advanced technology and a team of technicians who have ample experience and training. To help ensure that you're mobile while your car is in the shop for a used car oil change, we have a free two-way shuttle service that can take you to work or back to your house after dropping off your car.
What are some of the benefits of a free oil change at Basil Ford of Niagara Falls?
Improves engine efficiency
Prolongs the life of your engine
Cools engine components to prevent overheating
Protects engine components from premature wear
Reduces pollution
Other Service Perks
It's not just the free oil changes on gently used vehicles that stand out when coming to our dealership. We offer a number of service offers to keep your vehicle in pristine condition without stretching your budget thin. 
In addition to providing our oil change deals, we want your model to roll out of the shop running at its peak performance. To do that, we also provide a free alignment check with each visit plus a Free Engines for Life warranty on most of our vehicles.
Before you return to pick up your car after taking advantage of our service offers, we'll give it a run through our car wash for no extra charge.
Always Striving to Improve Your Value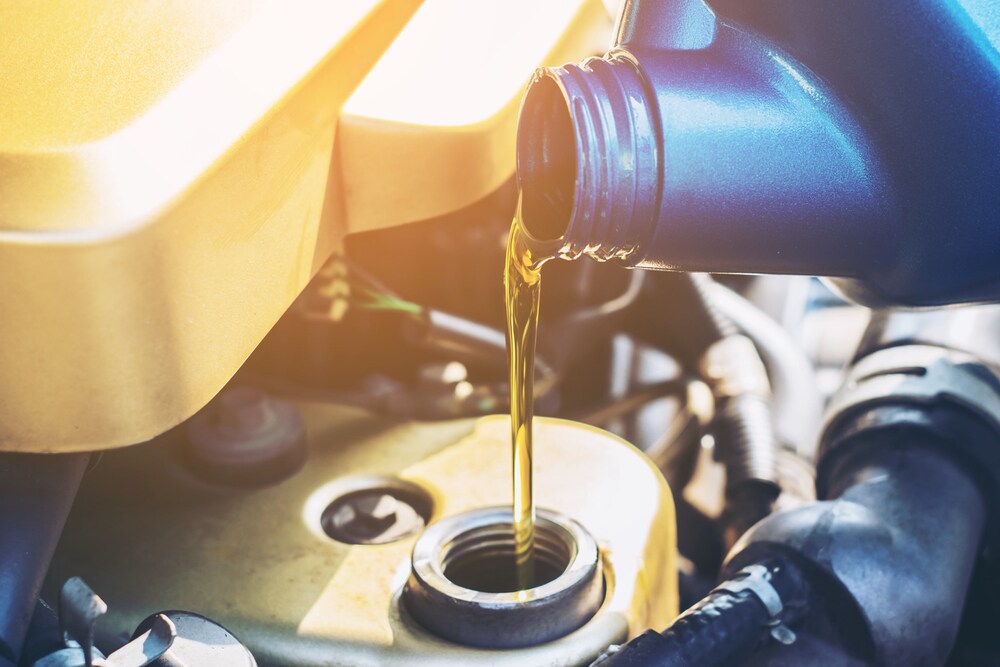 Service is a must if you expect your model to run at its peak over the long term. That is why getting your oil changed in a used car is so important. In addition to working on your vehicle when it comes into the shop, we have warranties and loyalty programs that will increase your value over time.
A few reasons to look to our dealership include:
6-month/6,000-mile powertrain warranty#
101-point inspection for all our used vehicles
$300 sales referral program
$500 trade loyalty certificate
On-the-spot delivery
Lock in Free Oil Changes for Life with Your Used Car Purchase!
If you like the idea of a free oil change for life in addition to many other service offers, choosing Basil Ford of Niagara Falls for your next used car model is always a good idea. Not only will you get a tremendous vehicle, but you'll receive free oil changes for life around Niagara Falls, Buffalo, and Grand Island! Our oil change deals and service offers are just a few of the many reasons why so many drivers turn to us for all of their automotive needs. 
*All diesel & luxury vehicles are excluded from our free oil change program. Used vehicles only. Excludes vehicles with over 80,000 miles.
#Excludes vehicles with over 80,000 miles.