While both make for good daily rides around the Niagara Falls, Buffalo, and Grand Island area, the Ford Escape vs. Honda CR-V debate continues to rage on. To help interested drivers differentiate between the two, our Basil Ford of Niagara Falls staff thought a comparison would be handy, so the following is a rundown of key aspects in both the Ford Escape and the Honda CR-V.
As you'll see, both SUVs are good options, yet one stands out in relation to its competitor. To learn whether the Ford Escape or Honda CR-V wins, keep reading!
Whose Got the Edge in Performance?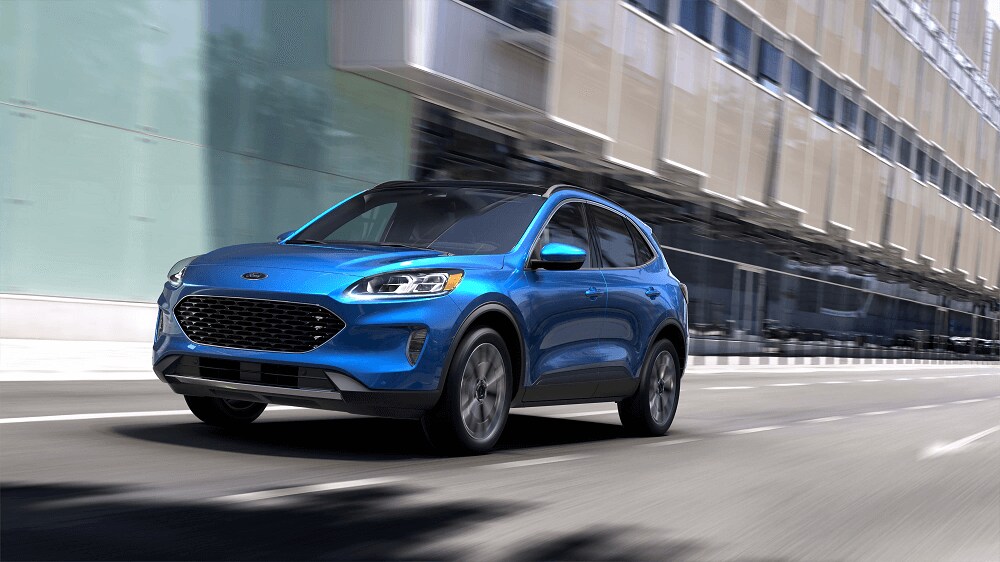 Whether you want to bring along a hefty trailer for a weekend getaway or merely get up to speed quickly while merging into traffic, the Ford Escape has a distinct performance edge over the Honda CR-V.
The most output you can get from your Honda CR-V comes from its sole engine option, an in-line 4-cylinder that generates 190 horsepower and 179 lb-ft of torque. On the flip side, the Ford Escape has four engines to choose from, two of which are hybrids.
The first hybrid is a 2.5L 4-cylinder and the second is the same 2.5L 4-cylinder with plug-in capabilities. The horsepower ranges from 200 to 221 in each motor while the torque is a constant at 155 lb-ft. When properly equipped, your fuel economy will reach an EPA-estimated 44 city MPG/37 highway MPG.
For more power in your Ford Escape, opt for the 2.0L 4-cylinder that generates 250 horsepower and 280 lb-ft of torque, delivered through an available AWD system. 
More Trims, More Choices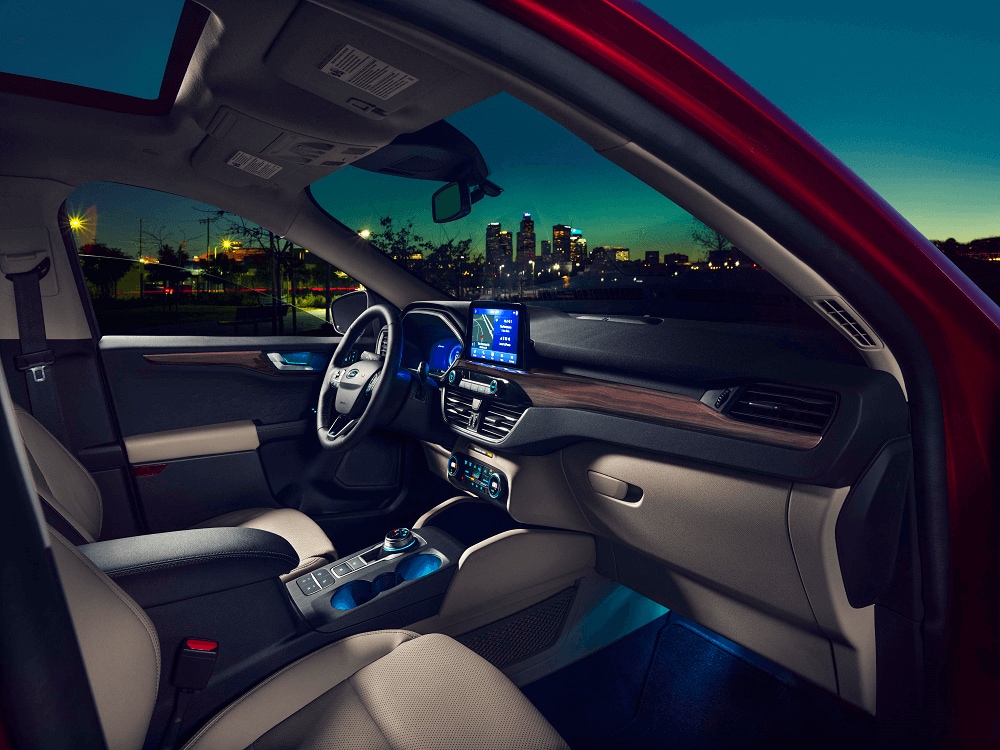 Once you've selected your favorite SUV, choosing the right trim for your lifestyle is the next order of business. The Ford Escape gives you more versatility in this regard than the Honda CR-V.
Honda has only equipped the CR-V with four trims: the LX, EX, EX-L, and Touring. As for Ford, they have a unique 5-trim lineup for the 2020 Ford Escape:
S
SE
SE Sport Hybrid
SEL
Titanium
The wealth of trim levels makes it easier to personalize your Ford Escape than it would be to personalize a Honda CR-V.
Immersive Sound Systems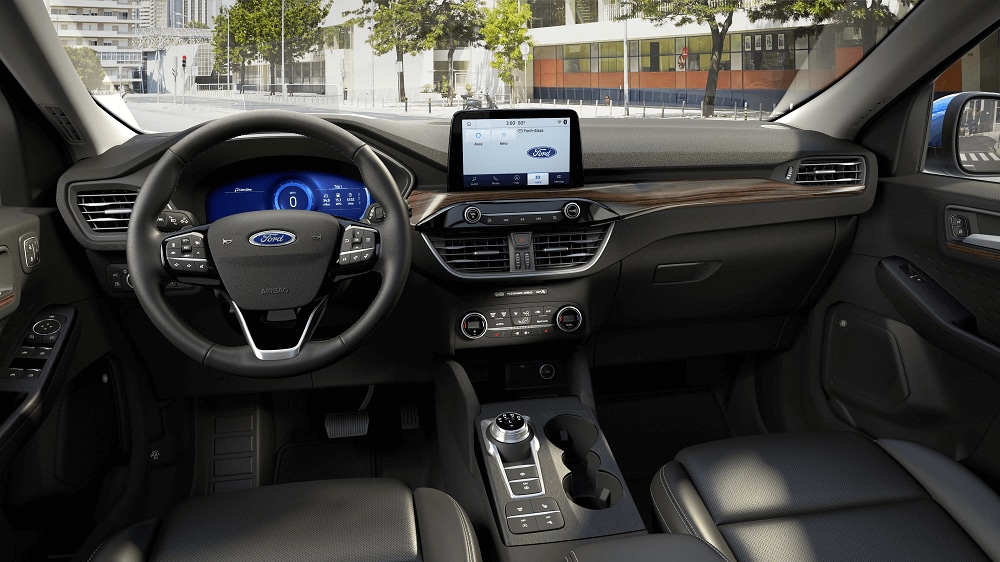 For all the audiophiles out there, the Ford Escape has a splendid sound system that outdoes many competing SUVs, such as the Honda CR-V.
If you want, you can equip your Escape with a B&O Sound System by Bang & Olufsen. The set up includes a subwoofer and places 10 speakers strategically throughout the cabin for an immersive listening experience.
The sound system in the Honda CR-V is more than adequate, but with just 9 speakers, the audio quality will be lacking while sitting in certain spots of the cabin.
Clear-Cut Winner: 2020 Ford Escape Tops Honda CR-V
In the end, the Ford Escape pulls away in this head-to-head comparison thanks to an edge in performance, customizability, and in-cabin entertainment.
At Basil Ford of Niagara Falls, we can get you out onto the roads of Niagara Falls, Buffalo, and Grand Island. Simply give us a call and arrange your 2020 Ford Escape test drive!